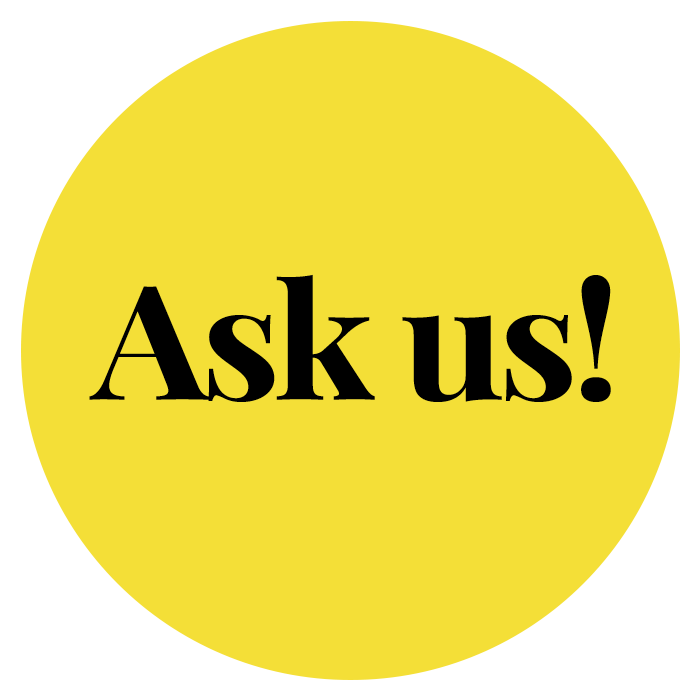 When and how do you ship?
Shipments are made on Wednesdays and all deliveries are shipped via UPS. Orders placed by Tuesday before 12 pm will be shipped the next day; orders placed after 12 pm will be shipped the following Wednesday. We do not ship to P.O. Boxes, APOs or FPO addresses.
To ensure the freshness and quality in our products, we do not ship Thursday - Sunday.
We do not require a signature upon receipt of any shipping order. However, due to the perishable nature of our product, it is best for someone to be available to receive the delivery.
Please be aware of any specific delivery policies at your shipping destination. Kreme & Krumbs cannot guarantee delivery if we are provided with an incorrect address, or for shipping delays resulting from inclement weather. We will provide you with a UPS tracking number via email once your order has shipped.
How do you ship the Kreme?
The Kreme
is shipped with dry ice.
Dry ice is -109.3 degrees F, it is cold enough to keep your ice cream sandwiches frozen! We ship in insulated containers and calculate the amount of dry ice needed based on the destination.
Do you ship the Krumbs?
No. currently we ONLY ship our ice cream sandwiches - The Kremewich.
Does Kreme & Krumbs deliver locally?
Yes. We offer delivery in Northern and Central Jersey as well as Manhattan. Manhattan deliveries require a minimum order of 3 dozen cupcakes and/or 3 dozen Kremewich. Place your order through our online system, delivery fees apply.
Can I pick up my order?
No.
How do I care for my cupcakes?
We do not use any additives or preservatives in our baked goods. Therefore, our cupcakes are always best when served immediately.
If not serving immediately,you can refrigerate or freeze them; plastic wrap the bakery box or place the cupcakes in an airtight container to preserve freshness.
If cupcakes are placed in the freezer, please allow 3 to 4 hours to defrost. Bring cupcakes to room temperature and
ENJOY
.
What's your return policy?
All sales are final. We do not accept returns or issue refunds. Once your order leaves our facility, it is in our carrier's hands. Refunds will not be given for shipping delays due to weather conditions, package refusal or incomplete/ incorrect addresses. However, we want all customers to be 110% satisfied with their experience. If for some reason you are unsatisfied, please
CONTACT US
within 24 hours of your purchase and we will do our best to address your concern.
Do you offer mini cupcakes?
Yes. Mini cupcakes are available by pre-order in quantities of 2 dozen mini cupcakes per flavor. The cost is $48 for 2 dozen mini cupcakes. Contact us for the flavor options at
bite@kremeandkrumbs.com
.
Do you offer discounts for large volume cupcake orders?
For orders of 15 dozen or greater, we offer a 10% discount. For orders of 30 dozen or greater, we offer a 20% discount.
Does Kreme and Krumbs have a fundraising program?
Yes we do! To discuss fundraising, please
CONTACT US
Do you offer custom decorations?
Yes we do! Let us print your logo, party theme, cartoon character or your face. We will create a custom decoration to top each of your cupcakes. Email us the JPEG image and we can replicate it on our sugar decorations – great for corporate gifts, weddings and special occasions.
One time set-up fee per design $25. Custom decorations are $1 each. Minimum order - 1 dozen.
To discuss a custom order, please
CONTACT US
.
Do you offer special frosting colors?
No. We do not color-tint our frostings.
---
Food Allergies & Food Coloring
Our handcrafted cupcakes and ice cream sandwiches are produced in a facility where dairy, wheat, tree nuts and peanuts are present.
We currently do not offer gluten free or dairy free products.
We strongly caution individuals with severe nut, wheat, and dairy allergies against consuming our cupcakes.
Red Food Color
is in our Sassy V cupcakes and Sassy V ice cream sandwiches.
Red Food Color
- Full Ingredients WATER, PROPYLENE GLYCOL, FD&C REDS 40 AND 3, AND 0.1% PROPYLPARABEN (PRESERVATIVE).
All of products are made to order, from scratch using the best quality ingredients - NO artificial flavoring.
---
SHIPPING DISCLAIMER
Many Southern, Midwest and West coast states cannot receive our handcrafted goods via UPS ground 1-2 day service. Please select UPS next day air or 2nd day air as your shipping option.
If selecting UPS Ground, please make sure you are in the 1 or 2 day deliverable area. You can view the UPS delivery map below. If 3 days is required for delivery, please select a Next Day service.